I hope you're ready for some garden engagement session goodness! When I originally met with Megan she mentioned that Bennett wasn't a huge fan of photos and that she was worried he would be shy. I assured her that most of our grooms aren't huge on pictures but we have a few tricks up our sleeve to make it enjoyable for even the most camera shy of guys. One of those tricks is incorporating an activity he is into! For Bennett that was a no brainer, fishing! While fishing is fun, we still wanted the session to have an elegant feel. We spent their engagement session exploring the gorgeous grounds at the historic Sydonie Mansion in Mount Dora, FL. It was the perfect spot for a little casting, a lot of snuggling, and even a chance dog encounter!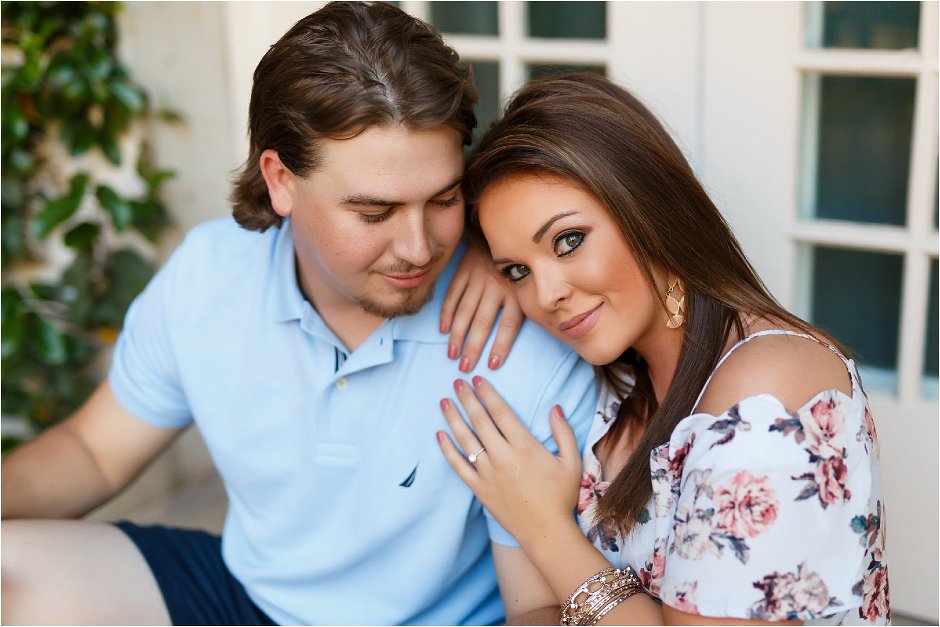 PIN It!IMAGE



PIN It!IMAGE



PIN It!IMAGE
In the middle of their session, we had a couple of unexpected canine visitors. They wanted to help out with the fishing too!
We can't wait to reunite with Megan and Bennett when they tie the knot this spring!