I asked Chris and Janelle what made their backyard Lake County wedding stand out from the crowd and their answer was so perfect that I'm just going to quote them directly.
"Our wedding transcended eras and locales to bring together our closest family and friends to celebrate our love. It was the culmination of years of rides home from soccer practice and later the bar, and it is the beginning of more rides home from the bar and someday bringing the kids to practice. It had a hometown feel on an untypical southern day. With an imposing 600-year-old Bald Cypress tree placed neatly beside Lake Dora in the background and our breath seen in the air, guests were treated to what Florida is known for best: its unpredictability. Despite the odds, we laughed, we ate, and Sierra still had feeling in her fingers (thanks for everything!)."
Oh yea, it was a brisk 40 degrees, but it didn't matter. :) Chris and Janelle truly honed in on what is important on a wedding day, marrying the love of your life and celebrating with the people who support you most. It was heartfelt, meaningiful, and a real tear-jerker if I do say so myself!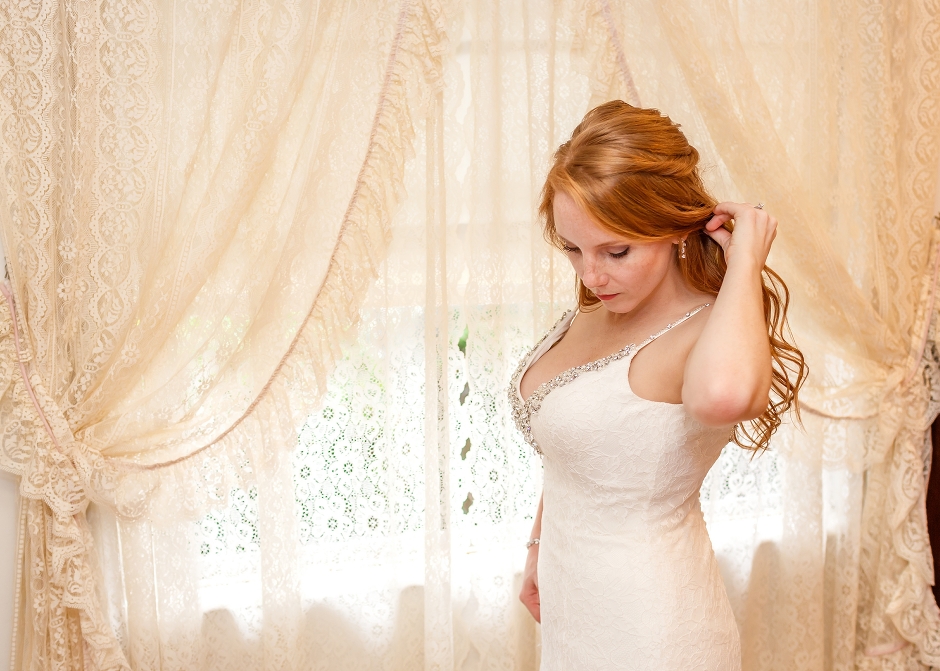 PIN It!IMAGE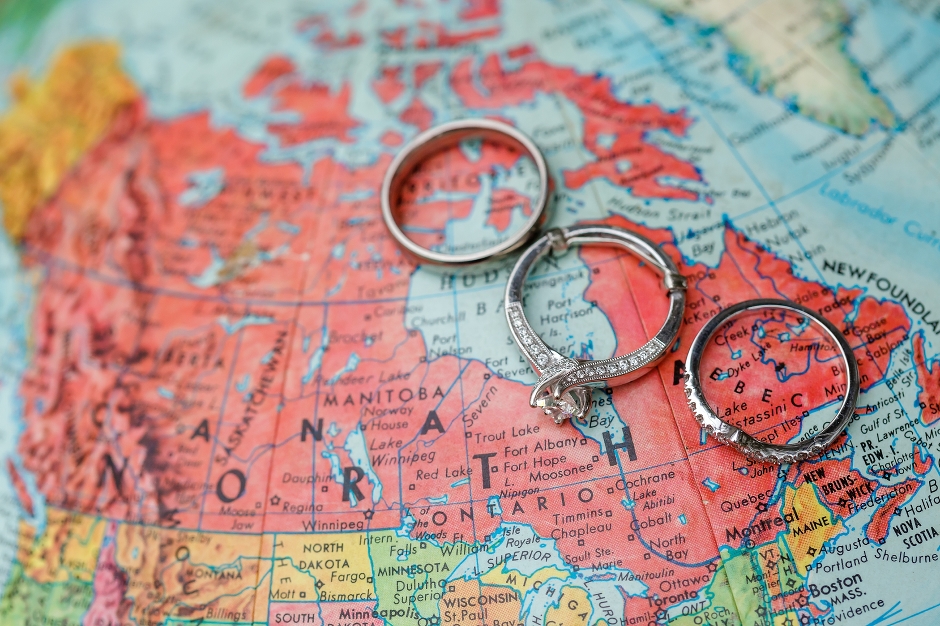 PIN It!IMAGE



PIN It!IMAGE
First looks with Dads get me every time.



PIN It!IMAGE



PIN It!IMAGE



PIN It!IMAGE



PIN It!IMAGE
Their Favorite Moments of the Day:
His: Seeing my beautiful wife for the first time; exchanging vows; Grandpa riding his lawn mower to the ceremony; Making out on the dance floor
Hers: Decorating with Erin, Jordan, and Alex, getting ready with my girlfriends, walking down the aisle with my Dad, hearing Chris's vows, spending time with our family and friends even if it was frigid out!



PIN It!IMAGE


PIN It!IMAGE



PIN It!IMAGE



PIN It!IMAGE
I love when the wedding location has special memories tied to it. Janelle said,
"Chris and I volunteered at Kid's College over one summer in high school. After volunteering in the morning we would go to Granny's (the wedding location) for sandwiches. The backyard has always been a beautiful, happy place for us."


PIN It!IMAGE



PIN It!IMAGE



PIN It!IMAGE



PIN It!IMAGE
We wrote out the 3 most important things that had to be included in our wedding. This was really helpful when we became stuck on something. If it was not on the list then it was not that important. Depending on your style or vision for your wedding you can thrift almost anything! Try not to worry about things on the day of your wedding. Your family and friends are there to support you and they love you no matter what.


PIN It!IMAGE



PIN It!IMAGE



PIN It!IMAGE
Janelle has such a special bond with her Dad. Their father-daughter dance song, which he picked, is my new favorite – Father & Daughter by Paul Simon.



PIN It!IMAGE



PIN It!IMAGE



PIN It!IMAGE



PIN It!IMAGE
Geesh, I am so thankful to have been a part of this, you two. Thank you for choosing us to capture this momentous time in your lives.
♥ Sierra
Here's what an army of friends coming together to throw an awesome wedding looks like:
Florist: Friend (Erin Yea), Publix and Friend, Nick Johnson's Christmas tree
Caterer: Kiku Japanese Steakhouse (Eustis, Florida)
Officiant: Justin Collins (friend)
DJ: Jordan Manning (friend)
Hair and Makeup: Bride
Brides' shoes and accessories: Amazon
Invitations: Personal phone message
Decorations: From mom's house and thrift stores. Created by Erin, Alex, Jordan, and Janelle.