You might recognize these beautiful people because we had the honor of photographing their wedding! You can reminisce on that here. I adore Jessica & Bruno so when they contacted me to photograph their maternity session, I was ecstatic. 1. Because I LOVE shooting milestones for my wedding couples, 2. They're both like models, as you can see. And 3. Because that meant they were bringing a BABY into the world, and this world needs more people like them.
They were coming from Tampa and on the day of their session the weather was basically 50% torrential downpour and 50% sunshine, you know, normal Florida. Ultimately we were blessed with beautiful light and a surprise rainbow which seemed to be a nod from God, because Gianna was, in fact, Jessica and Bruno's rainbow baby. Cue the goosebumps. ♥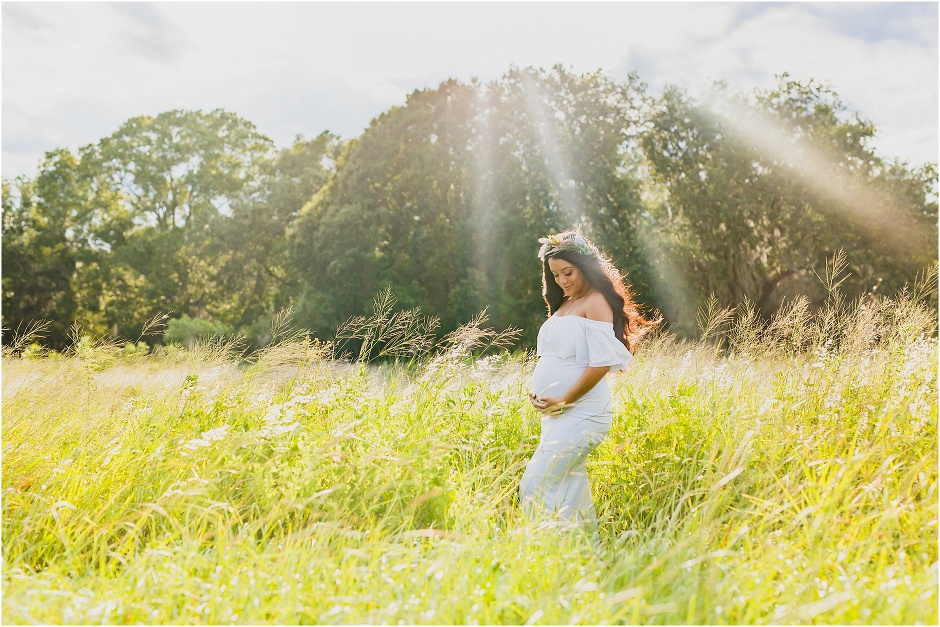 PIN It!IMAGE


PIN It!IMAGE



PIN It!IMAGE



PIN It!IMAGE



PIN It!IMAGE



PIN It!IMAGE



PIN It!IMAGE
Words could never express how happy I am for you two. THANK YOU for continuing to give me the honor of photographing some of the biggest moments in your lives.