If you follow us on the SFP Instagram you may have seen our sneak peeks of this beautiful venue. Nestled down the beautiful backroads of Mount Dora, The Sydonie Mansion is only a few miles from the Sierra Ford Photography studio, it's truly a hidden gem. My jaw dropped when I pulled up to this grand estate.
The true beauty of this place is in its history. I encourage everyone to read more, but here are a few excerpts from the Sydonie website:
Sydonie was once said to be the most significant residential structure in all of Florida. Designed by famous architect Grosvenor Atterbury and completed in 1904, it was the winter retreat for James Laughlin, the owner of J&L Steel in Pittsburgh, Pennsylvania. Built in the Mediterranean Revival style, it was designed after the Alhambra Castle in Spain, and included sculpted gardens with rare plants from around the world, citrus groves, a dairy farm, power plant and even a bowling alley.

In 1997, Dick and Carla Durante bought Sydonie and painstakingly restored the 42- room mansion one room at a time and saved her from ruin.  During her years sitting empty, trees had fallen through roofs and nothing was maintained. Dick was an expert carpenter and had a career in construction.  Carla had been in Interior Design.  They were perfect for the enormous task.  Their efforts and the aid of countless volunteers saved Sydonie from ruin and preserved her for future generations.

In April of 2014, Clark and Amy Colyer Frogley bought Sydonie with the idea that she needed to be shared and turned into a museum.  Money from tours, weddings and events will hopefully offset maintenance fees going forward.
The boat house was one of my favorite spots on the property. The water used to actually go all the way up into the structure!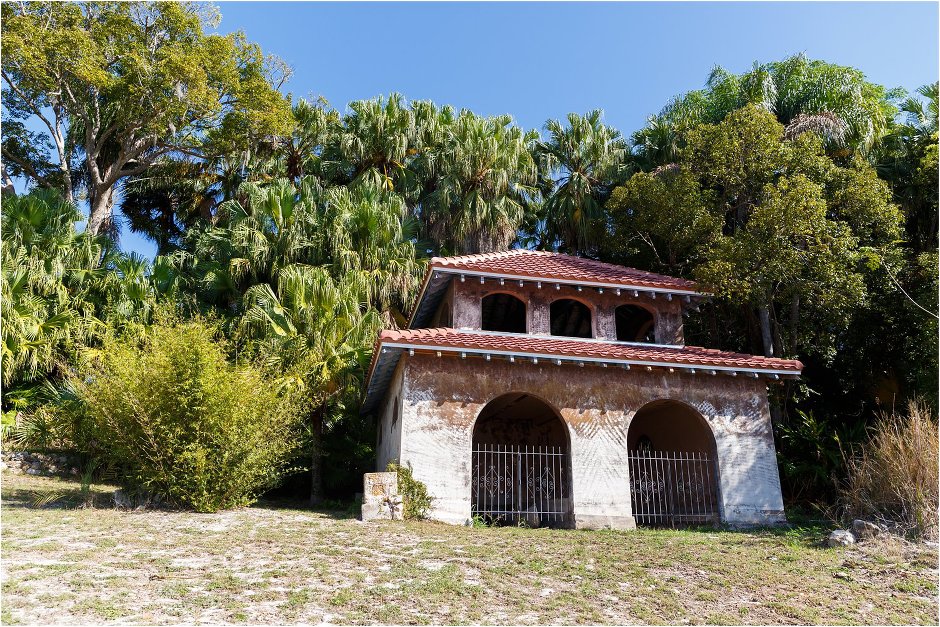 PIN It!IMAGE



PIN It!IMAGE



PIN It!IMAGE



PIN It!IMAGE
The wrap around front porch is the perfect spot for covered seating.



PIN It!IMAGE



PIN It!IMAGE



PIN It!IMAGE
The courtyard…holy wow.



PIN It!IMAGE



PIN It!IMAGE



PIN It!IMAGE



PIN It!IMAGE


PIN It!IMAGE
I can just imagine a couple enjoying their first dance under those bulb lights.



PIN It!IMAGE



PIN It!IMAGE



PIN It!IMAGE



PIN It!IMAGE
We were thrilled to get a sneak peek at this incredible venue. It's exciting to have this historic beauty brought back to life – to be enjoyed by everyone who walks its grounds.
View more information and/or schedule your own tour click here and then call us because we want to photograph a wedding here pronto! ;)