Let's be honest, business cards can be pretty boring. Once they have collected at the bottom of your purse, next to the pennies and gum wrappers it's hard to remember which one came from where! When we were designing our new business cards we wanted something that would stand out, something that matched our vibrant style of photography. Here is what we came up with: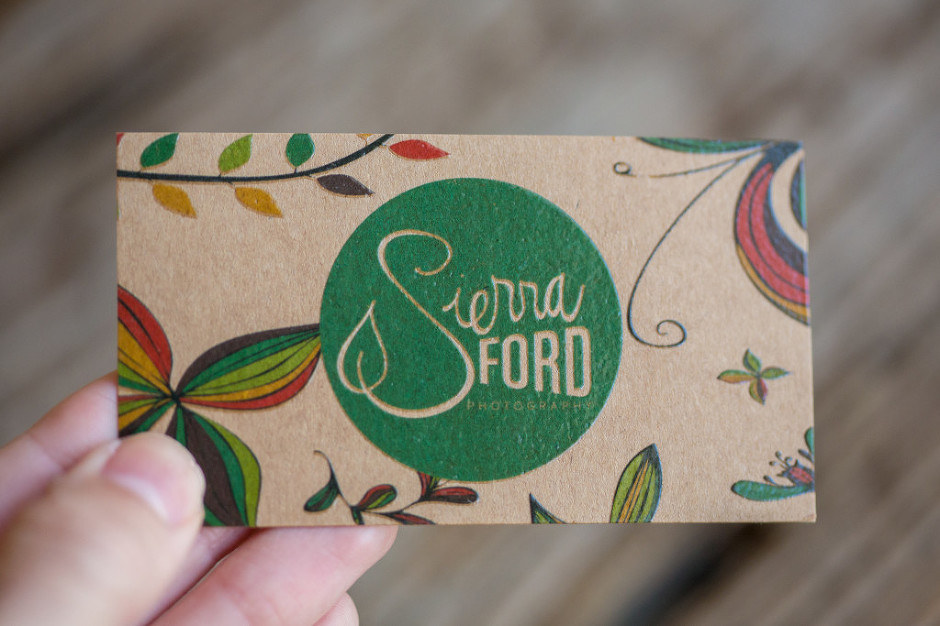 PIN It!IMAGE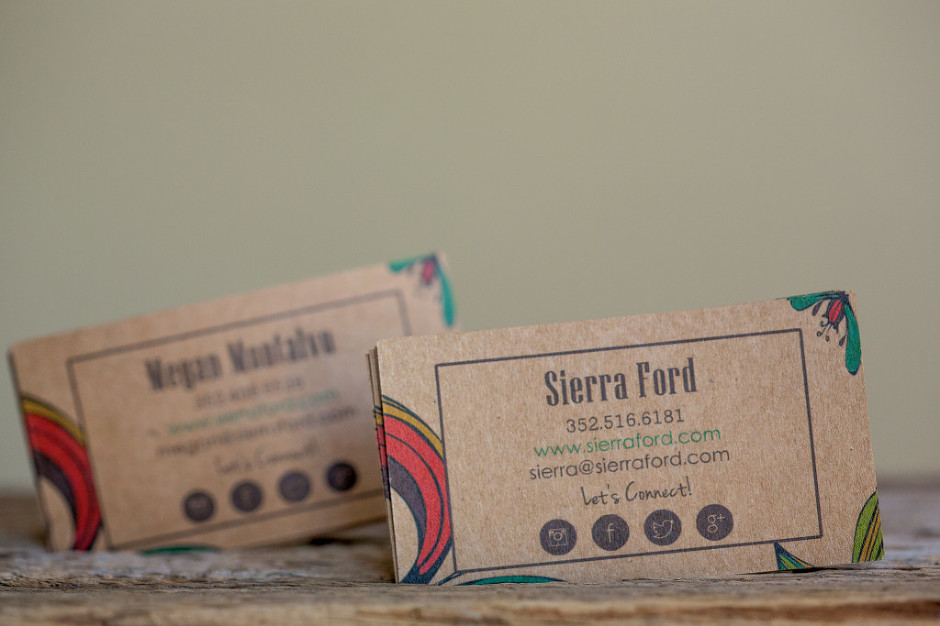 PIN It!IMAGE
We also wanted our cards to coordinate with our other marketing materials and website! We use Kraft paper envelopes and cards which pairs perfectly with our kraft business cards. We especially love that they're recycled and environmentally friendly!
The printers at Morning Print, loved them so much they asked to feature them as their January Design of the Month! It was a huge surprise and honor to be selected for their monthly interview. We got to talk about the inspiration behind our logo and branding. You can read the interview and see more photos here!
If you spend some time online looking at wedding photography websites you'll see a lot of pastel, floral, design. While we think that's beautiful, it doesn't quite match our vibrant photography style. We decided to go against the grain a bit and we are so glad we did! Be bold, be you, friends!
♥ The SFP Team