Throwing it back today to my very first South Carolina photo session! This sweet family contacted us after finding our work online. Alexa asked if by chance we ever came to South Carolina for sessions because her son was turning one! It just so happened that I had a snowboarding trip planned in West Virginia and I was going to be passing right by them on my way from Florida, just before Levi's birthday. It was crazy how perfectly the timing and location worked out. I instantly fell in love with this little family of three. We decided after the shoot that we would figure out a way for future sessions even though they were stationed in South Carolina for Masons job in the military. Well recently Alexa contacted me to let me know that they are expecting and will soon be a happy family of four! We are already planning a family session for this winter and I CAN'T WAIT! :) I absolutely love all the amazing families and people this 'job' brings into my life.
Look at those cute little teeth!



PIN It!IMAGE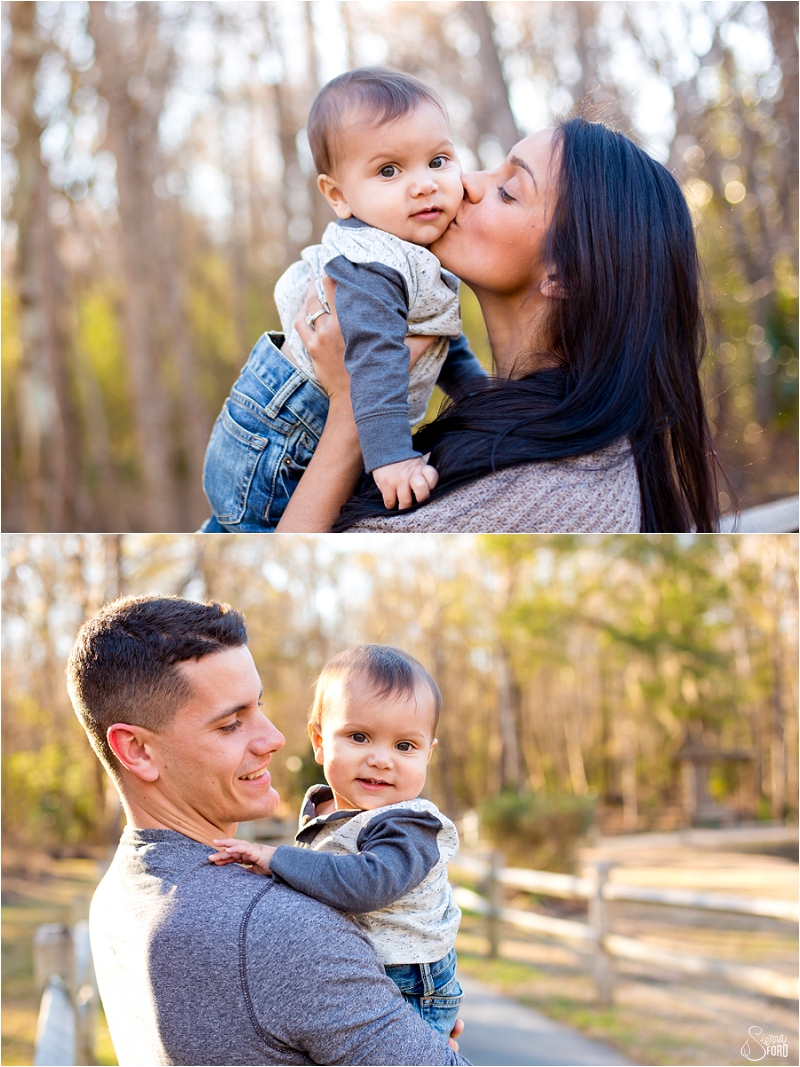 PIN It!IMAGE
Such a good looking family!



PIN It!IMAGE



PIN It!IMAGE



PIN It!IMAGE
Looking forward to seeing you FOUR soon! :)
<3Sierra