Emilie & Justin are two of the kindest people we have had the honor of photographing. The first time I met with them I could tell they were immensely in love and in tune with one another. Justin was especially involved with the planning which we thought was awesome. Their wedding took place at one of our favorite Orlando wedding venues, Paradise Cove. A tropical oasis hidden right in the middle of the hustle and bustle of Central Florida. They enlisted an amazing team of vendors including floral designer and coordinator, Lora Ritzie Wardman who blew our socks off with the bouquets and her friendly team. When Emilie and Justin's wedding day finally arrived, there were worries of a tropical storm…Florida likes to keep things interesting. Due to high rain chancesm the ceremony setup was moved under-cover. As guests started arriving, Justin saw that the rain was holding out, and knew Emilie ideally wanted the ceremony outside. He took charge, making his bride's dream a reality. Talk about a knight in shining armor! Everyone quickly moved the chairs back outside and their amazing team of vendors made sure everything was perfect!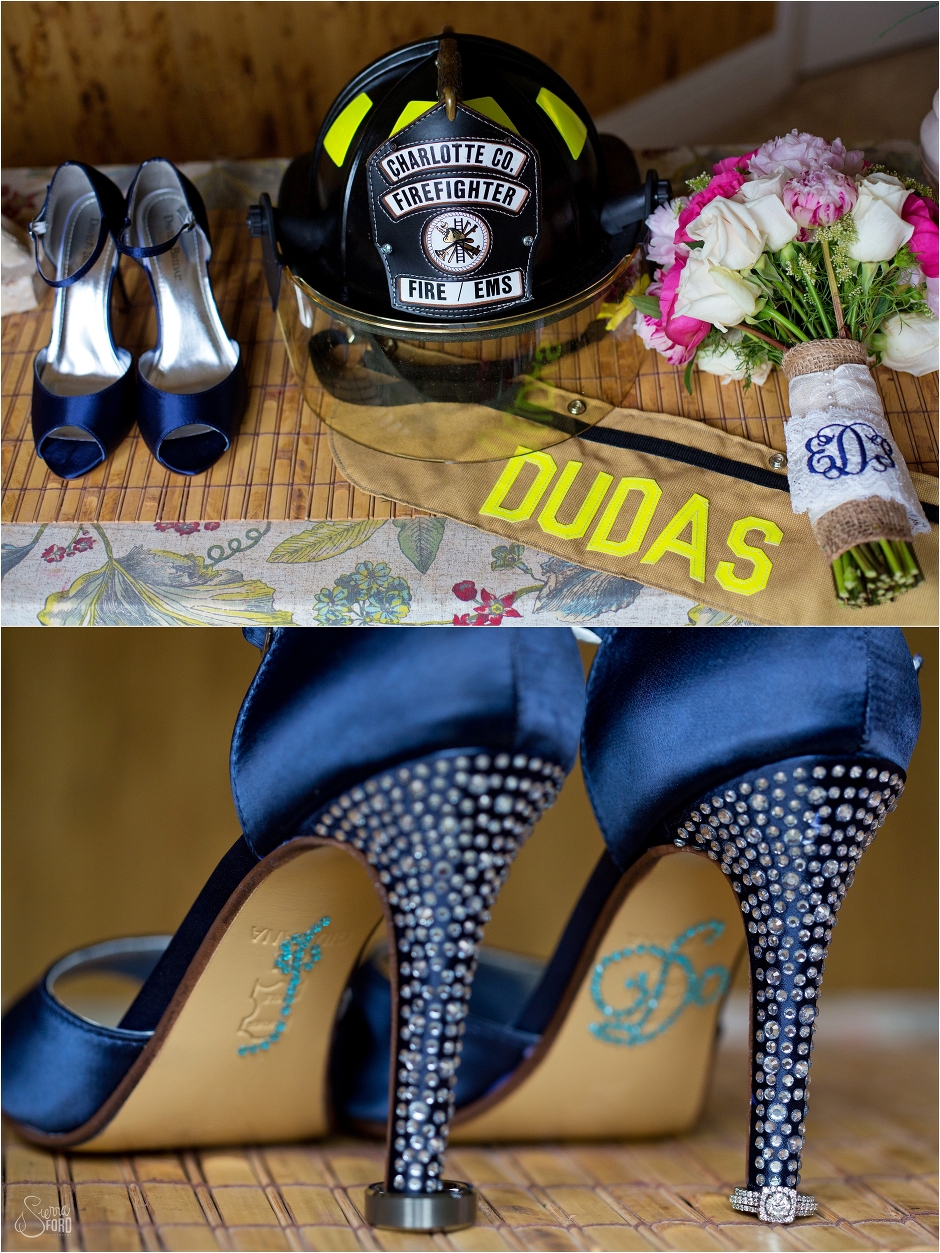 PIN It!IMAGE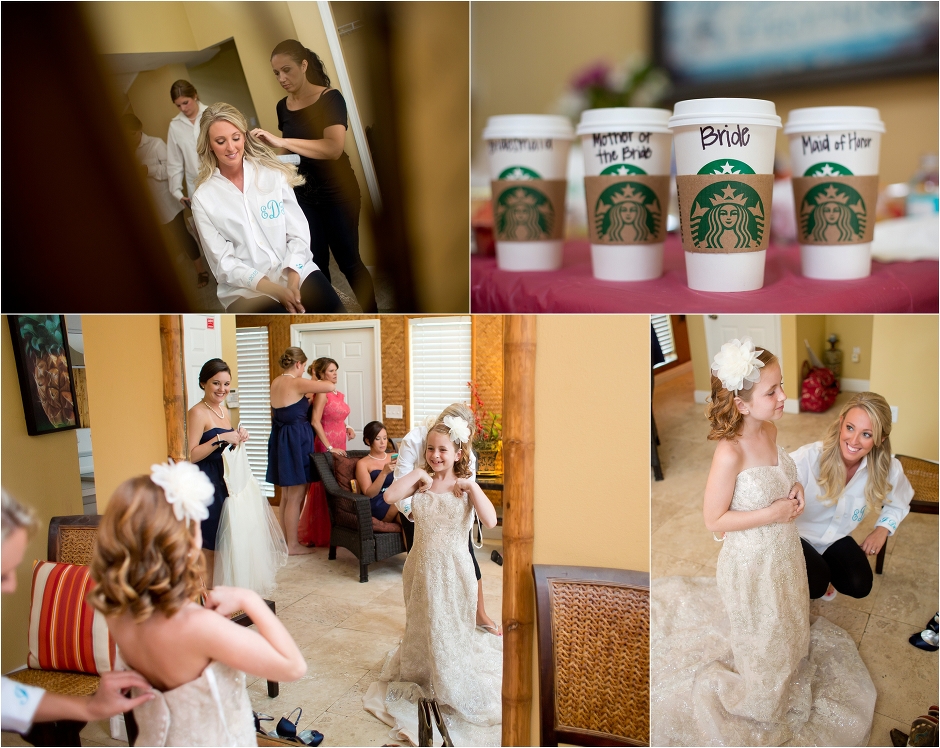 PIN It!IMAGE
See what we mean about the bouquets?! The perfect accessory for these stunning ladies. The guys aren't so bad themselves.


PIN It!IMAGE


PIN It!IMAGE
STORY TIME: This might be THE sweetest thing I've seen a groom give his bride on their wedding day. Emilie and Justin exchanged letters before their first look. Justin's letter was written in his prayer journal. In it, he told her that he knew he was going to marry her after their first date. He didn't stop at that, he wrote that "if she wanted proof to flip to the book marked page" which opened to a date three years prior, the night of their first date! He had written in his journal that he knew he had met the woman who would be his wife. Go ahead, grab a tissue, I had to!



PIN It!IMAGE



PIN It!IMAGE



PIN It!IMAGE



PIN It!IMAGE



PIN It!IMAGE



PIN It!IMAGE



PIN It!IMAGE



PIN It!IMAGE



PIN It!IMAGE
Thank you for having us as part of your incredible day!
Venue: Paradise Cove
DJ: Adam Isgitt
Day-of Coordinator: Lora Ritzie Wardman and Lyndsey Olsen
Caterer: Magic Occasions Catering-Angie
Bartender: Magic Occasions Catering
Cake and Cupcakes: It's Tasty Too!
Hair and Make up: Larri Mattison
Officiant: Danny Strickland
Photo Booth: Dream Day Digital-Carl Patrick
Florist: Lora Ritzie Wardman