A whole week after his due date, Michael made his debut yesterday at Winnie Palmer Hospital for Women & Babies in Orlando! He was estimated to be over 9lbs so his doctors decided a c-section would be the safest route. We all waited (not so patiently) to meet him. :) I think it's safe to say he was well worth the wait.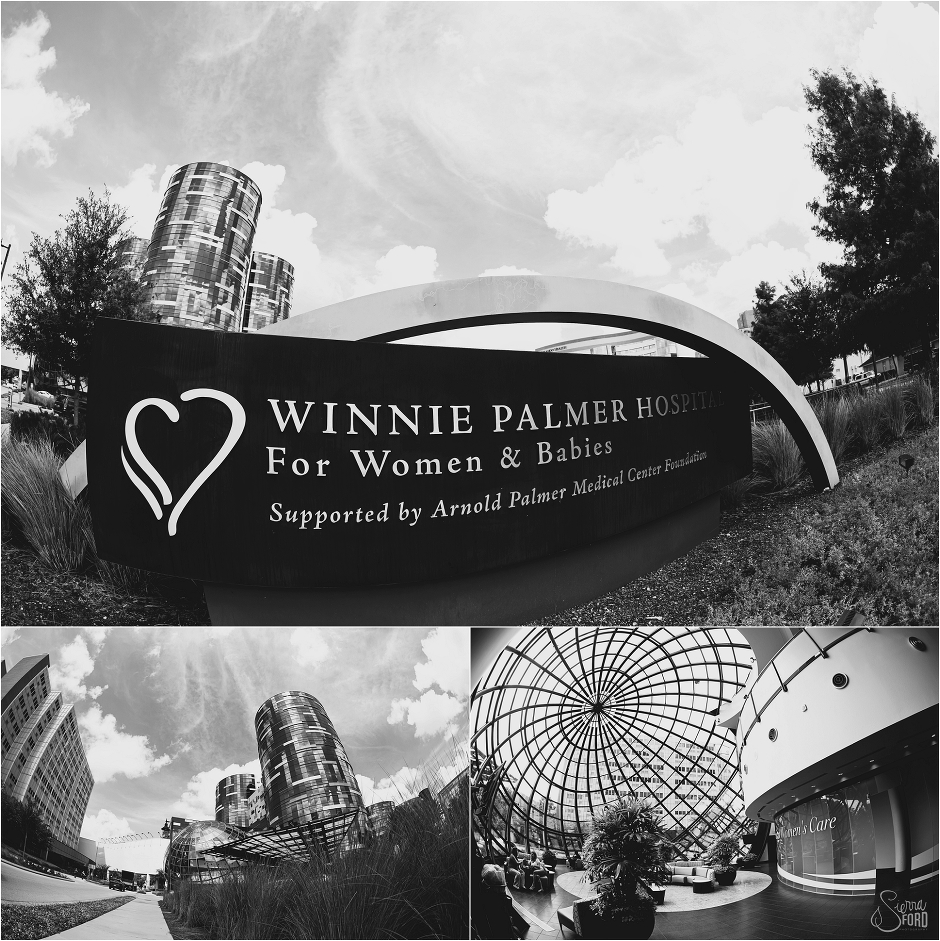 PIN It!IMAGE
Everyone waiting for THE news!
And finally getting "the text" from new dad, Michael!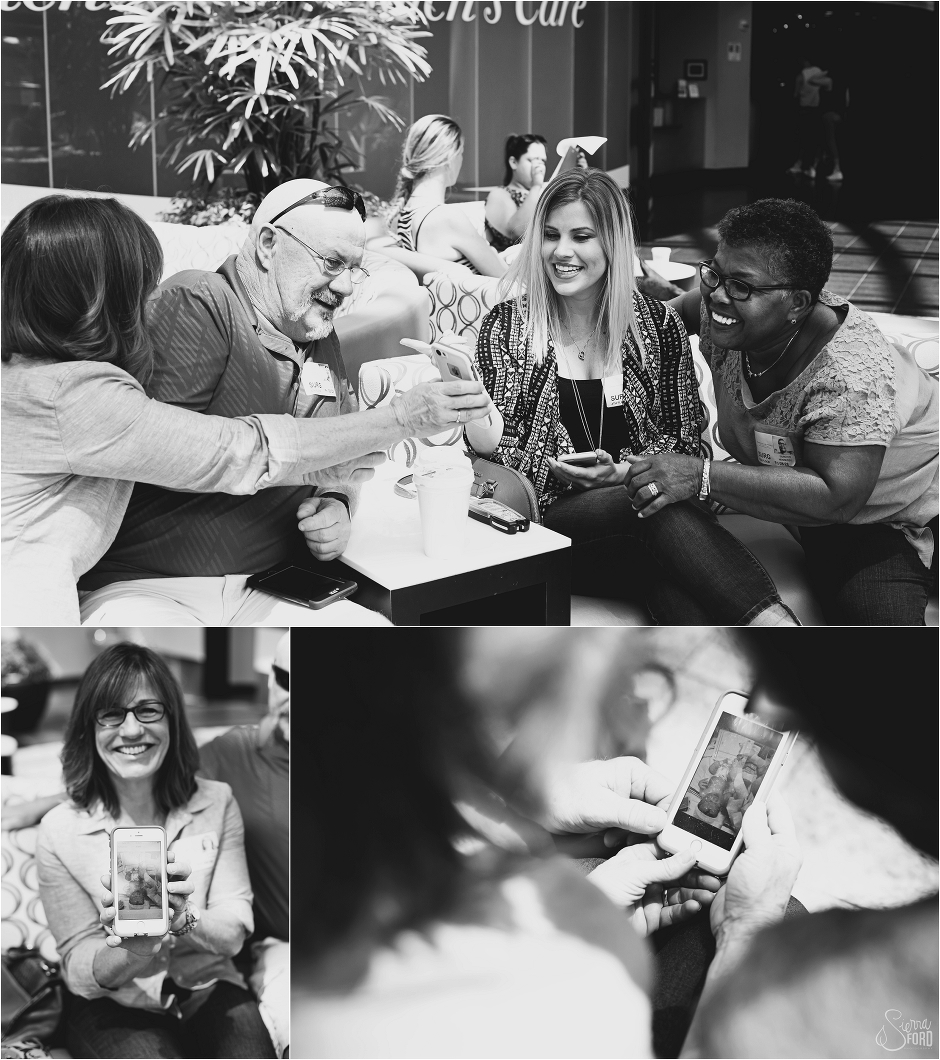 PIN It!IMAGE
As Michael Benjamin was being taken to the nursery everyone got a quick glimpse of him in the hallway!



PIN It!IMAGE
Proud new Dad right there!



PIN It!IMAGE


PIN It!IMAGEMichael Benjamin's official introductions!



PIN It!IMAGE



PIN It!IMAGE
So happy for this new little family of three.



PIN It!IMAGE



PIN It!IMAGE



PIN It!IMAGE



PIN It!IMAGE
That hair though!!!



PIN It!IMAGE
Some cuddling with Mom.



PIN It!IMAGE



PIN It!IMAGE


PIN It!IMAGE



PIN It!IMAGE
So thankful to have gotten to know this family and experience the arrival of baby Michael. Being a birth photographer is truly an indescribable honor! This little man is already adored by so many and is truly a little blessing! Oh and if you love this family as much as I do and want to see more photos of them, I posted a few photos from their adorable maternity session here!
UPDATE: We partner with the talented Christin from Christin Lewin Photography for our client's newborn photos. A few days after Michael was born these three headed to Christin's studio for a newborn session and this goodness happened!
Much love, friends!
-Sierra