I have a very special wedding to share with you today! You miiight recognize the bride because she is now my business partner and co-photographer!
Megan and I have known each other since high school, we bonded in art class and have been friends ever since! We went on to be roommates at UCF and all through college, as we were doing our Chemistry homework, we would daydream about being artists. Megan is an amazing painter and always thought it would be cool to own a coffee shop that doubled as my photography studio. Despite our daydreams we both got degrees in other things. After graduation Megan moved to the other side of town with her now-hubby, Raven but we never fully dismissed the idea of working together someday…
Fast forward to last year, I was busier than ever and definitely needed a hand. Raven decided to join the Army which presented Megan and I with the perfect opportunity to be roomies again. Megan left her job in the hospitality industry and joined SFP full time! She also took a trip to Costa Rica, got ENGAGED ( see their adorable engagement photos here) and then planned a beautiful wedding in THREE months. Talk about an eventful year. I was fortunate enough to be a bridesmaid on Megan's wedding day so I brought along 2 other talented shooters from our team (my Mom, Kim & Sara) and together we got to capture Megan and Raven's absolutely stunning day.
One of my favorite dress shots ever…especially since Megan's mom MADE her dress…unbelievable right?!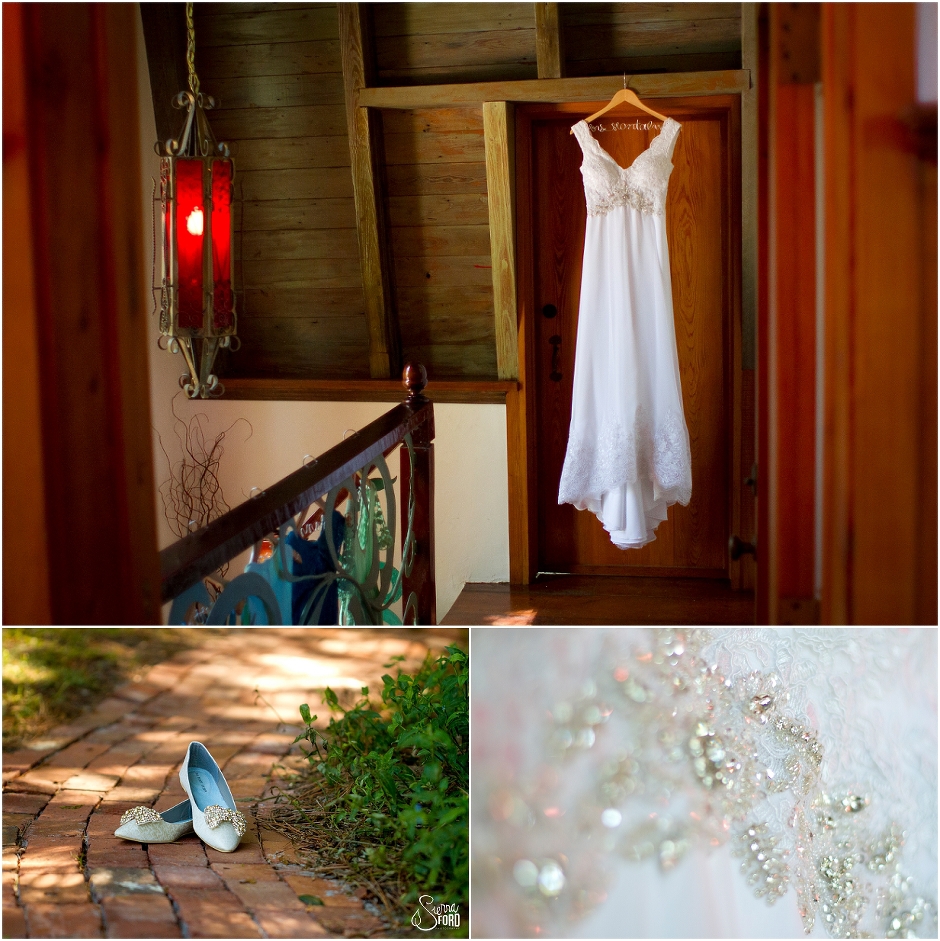 PIN It!IMAGE
Loved their groomsmen's gifts.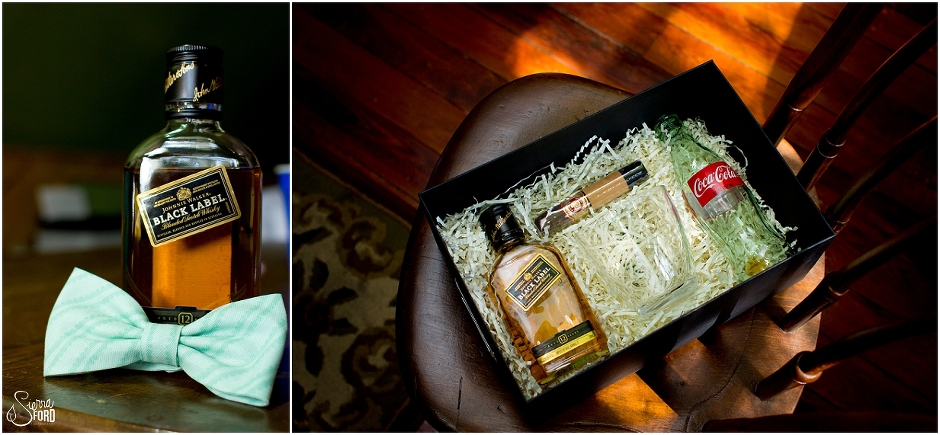 PIN It!IMAGE
Their first look photos are so darn cute…if you look closely you can see a couple of the bridesmaids creeping though the drapes :P



PIN It!IMAGE



PIN It!IMAGE
Megan opted for an earthy color scheme and decor to fit her love of nature! Isn't my friend so purdy?!



PIN It!IMAGE



PIN It!IMAGE
Hey look, it's me! This was the first wedding I've been to where I was IN the photos! Being a bridesmaid AND a part-time photographer ain't easy but it was worth it! :)



PIN It!IMAGE
Megan & Raven wrote their vows to each other and watching them read them to one another was seriously one of the sweetest things I've ever witnessed. IF you can muster through the nerves and the tears I recommend that ALL our future couples do it. :)



PIN It!IMAGE



PIN It!IMAGE
Also, I decided that they are pretty much models.



PIN It!IMAGE
Wild Acres Villas is truly a little gem hidden in the forest. The antique villa was the perfect backdrop for their outdoor wedding.



PIN It!IMAGE
More of their nature-inspired decor. The wooden centerpieces were cut by her family friend's and her stepmom stepped in to help design the bird cages.



PIN It!IMAGE
Remember when I said Meg was an amazing artist? She did her own chalk signs!!! And her grandmother canned homemade jellies as party favors. People were fighting over those.
They were also fighting over those delicious gourmet cupcakes by CupKays Cakery!



PIN It!IMAGE



PIN It!IMAGE
I can't tell you how happy I am for these two. They have been together for 5 years and as a close friend who has lived with them I can tell you, they are absolutely perfect together. So glad to have been a part of this day. I'm also glad that Raven let me borrow his wife while he was in training. Megan is an INCREDIBLE addition to the SFP team and I am excited to see what the future holds!
Venue: Wild Acres Villas
Cake/Cupcakes: CupKays Cakery
Hair & Makeup: Elysha Hall – Urban Glow Salon + Gabrielle Ford – Larue Kay Salon
Caterer: Harmony in Love Catering
Floral & Decor: Arielle's Flowers & Gifts
Officiant: Karen Hohman
Photography: Sierra Ford Photography