It seems like just yesterday that we were over in New Smyrna doing Elizabeth and Jermy's engagement photos! Saturday we headed back over to the coast to capture them tie the knot, literally!
Elizabeth is such a stunner!!!


PIN It!IMAGE
LOVED all these girls!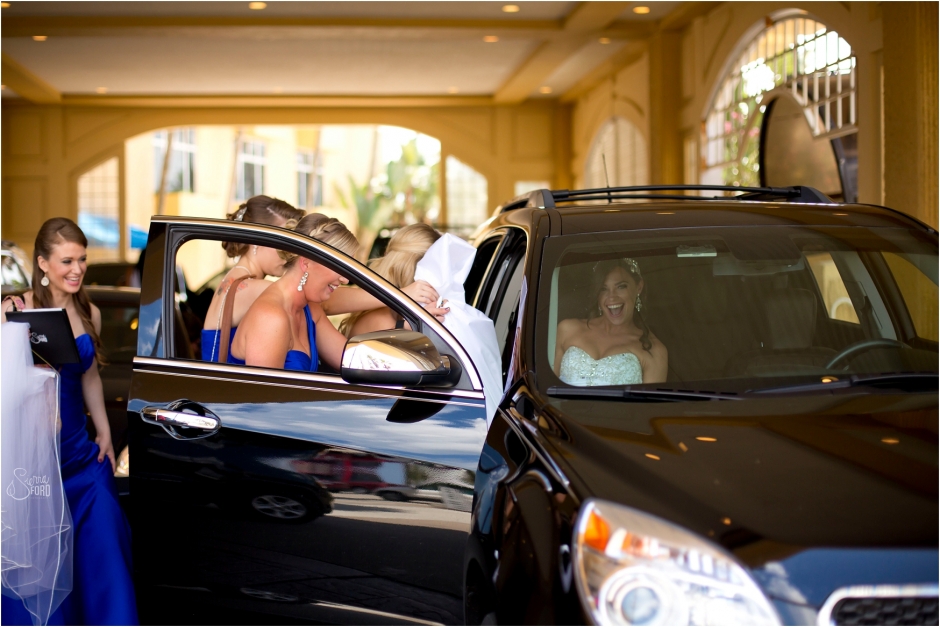 PIN It!IMAGE
Tying the knot ;)



PIN It!IMAGE
Those florals, though!
All I know is that they are going to make some purdyyy babies!
The first dance is one of my favorite parts of a wedding, you can tell that everyone disapears in the room and it's just the bride in groom in that moment.
Jermy is so funny, he's definitely a no shoes, no problems kinda guy! It wasn't 30 minutes into the reception and it was off with the kicks!



PIN It!IMAGE
These Chinese lanterns were SO cool. Thankfully no palm trees were harmed in the making of these photos…(a few got stuck, oops!)



PIN It!IMAGE
Here is a little video that perfectly highlights their amazingly fun day:
Thank you for having us as part of your big day. ♥
Ceremony: Our Lady of Hope Catholic Church
Reception: Riverside Pavilion
Caterer: Panheads Pizzeria 
Florist: New Smyrna Beach Florist
Hair & Makeup: Pinups Salon & Spa
DJ: Mister DJ
Second Photographer: Megan Montalvo Photography