We are already looking forward to Natalie and Michael's wedding this September. These two are having their big day at ever so gorgeous Isola Farms in Groveland. We decided to do their engagement session in the Ocala National Forest which complimented their venue and styles perfectly. They also wanted some pictures that highlighted Michael's profession as a lineman. Now usually photographers are trying to avoid power lines at all costs, but for these we were hunting them down. We absolutely love how lineman inspired engagement session turned out.
↑ My view…Sierra's ↓ Love getting different angles.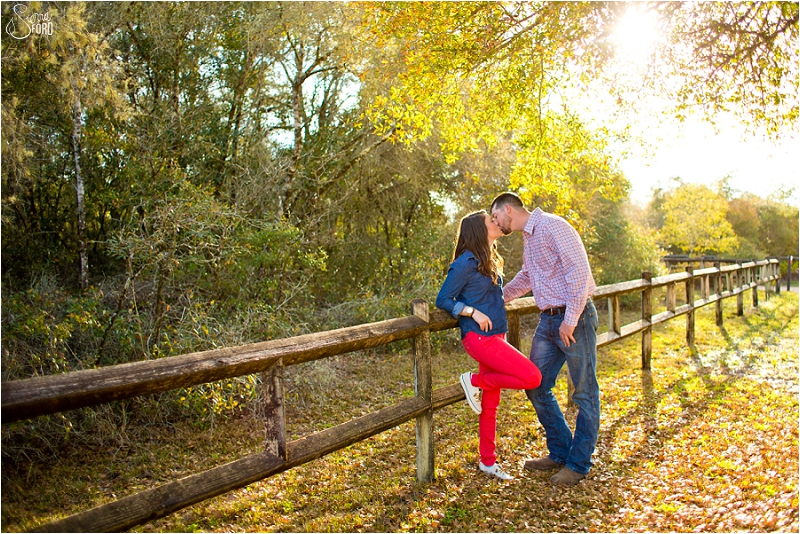 PIN It!IMAGE
Natalie's engagement ring has so many pretty details!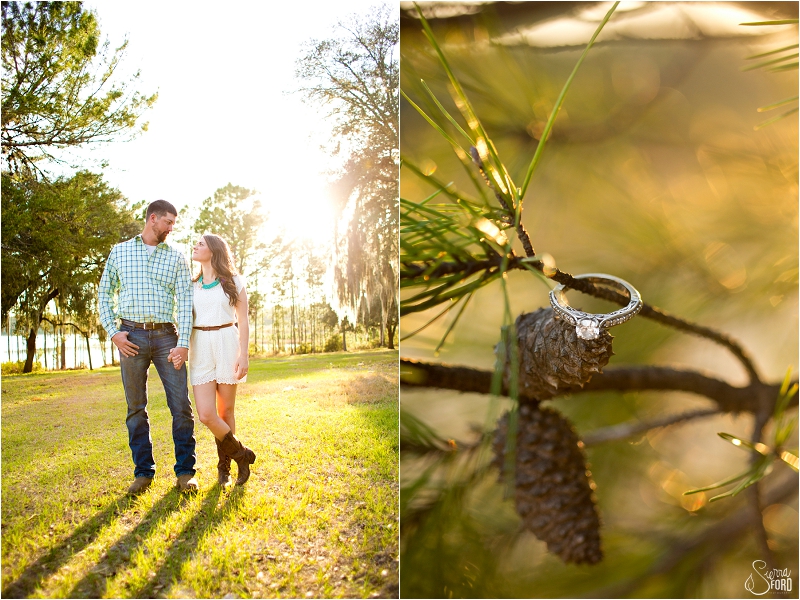 PIN It!IMAGE
Some of these photos were done at the Doe Lake Campsite which is another venue we love.



PIN It!IMAGE
There's those power lines we were talking about!



PIN It!IMAGE



PIN It!IMAGE
A little lineman lovin!



PIN It!IMAGE
We are beyond excited for your wedding day! See you soon.
<3 Megan