What's better than a picture perfect family with the most adorable one year old and a few handsome "ninjas"? The Wise family was full of love and energy. Momma bribed the kids with hot cocoa on this cold day and we'd say it worked pretty well! ;)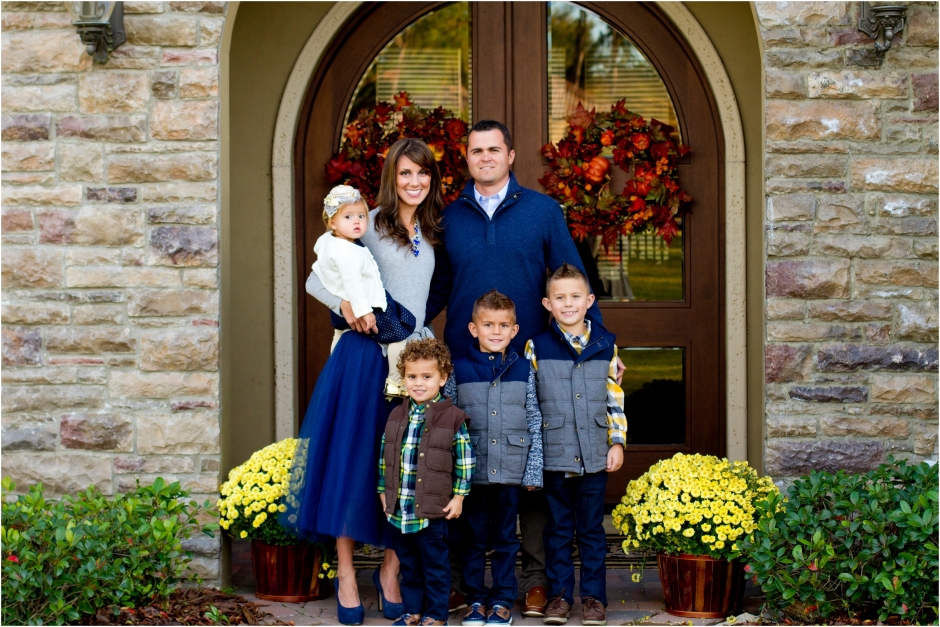 PIN It!IMAGE



PIN It!IMAGE


PIN It!IMAGE
We coaxed the boys into formal photos by telling them that afterwards they could choose their own picture set-up which always seemed to include "the stick."



PIN It!IMAGE



PIN It!IMAGE



PIN It!IMAGE



PIN It!IMAGE



PIN It!IMAGE



PIN It!IMAGE



PIN It!IMAGE



PIN It!IMAGE
That connection between a mother and her child. This one is Meg's favorite.



PIN It!IMAGE
That reflection on the water!! This one below is Sierra's favorite…maybe. (Gah it's so hard to choose!) And how about those ninjas?
A huge thank you to the Wise family for letting us photograph your amazing family!